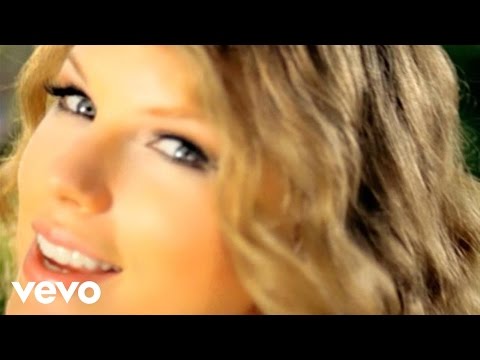 2 tags
Vaginas creeep me out, like what am I supposed to put in that. ew.
3 tags
I whip the weasel to kitten pictures. They're fucking sexual.
So, the Rugby World Cup starts today...
churchyardsyawn:
6 tags
I just fucking love unicorns and their big dicks in and around my mouth. GAH! like I can't even handle how delicious their cum is.